Here you go: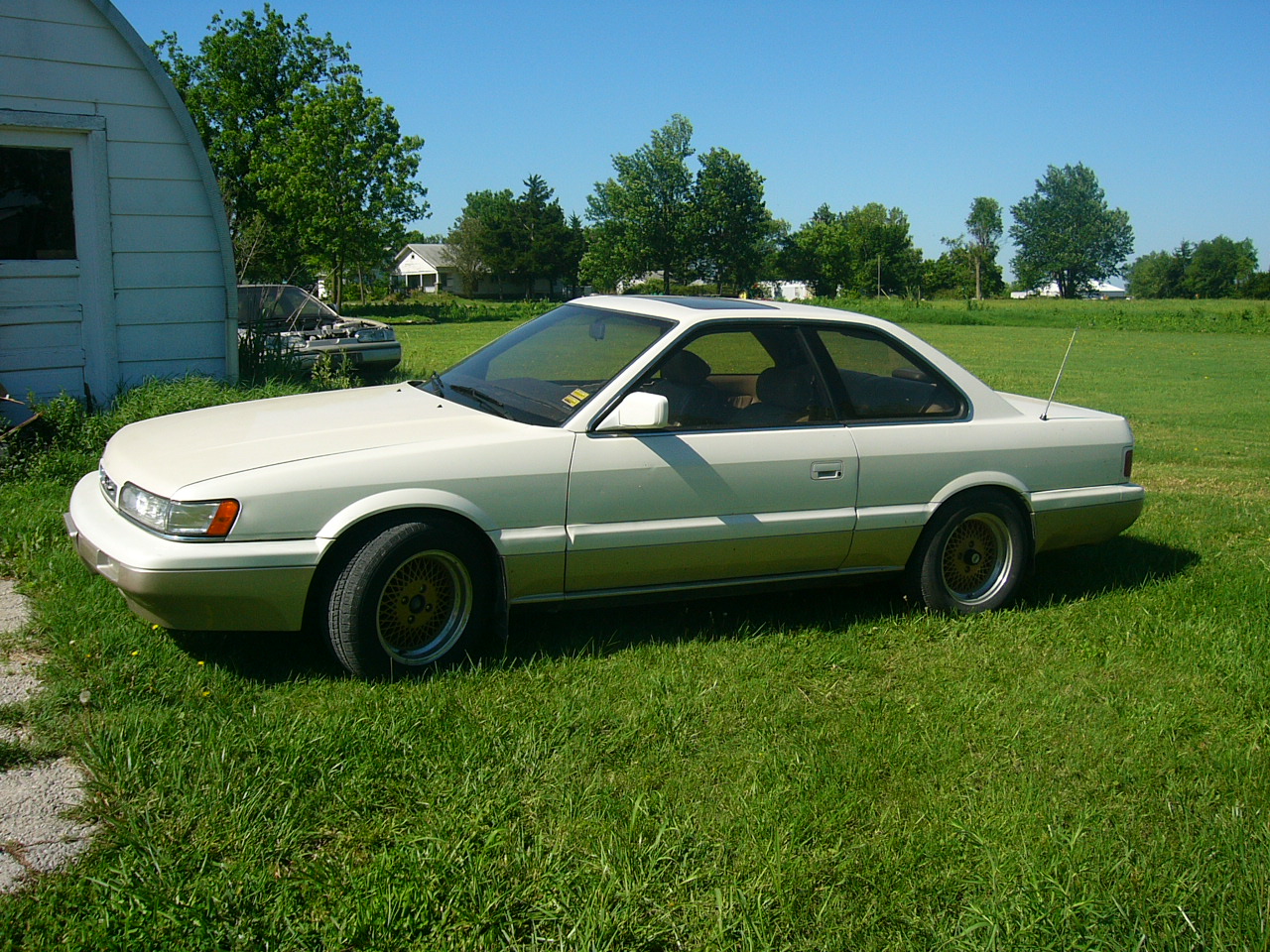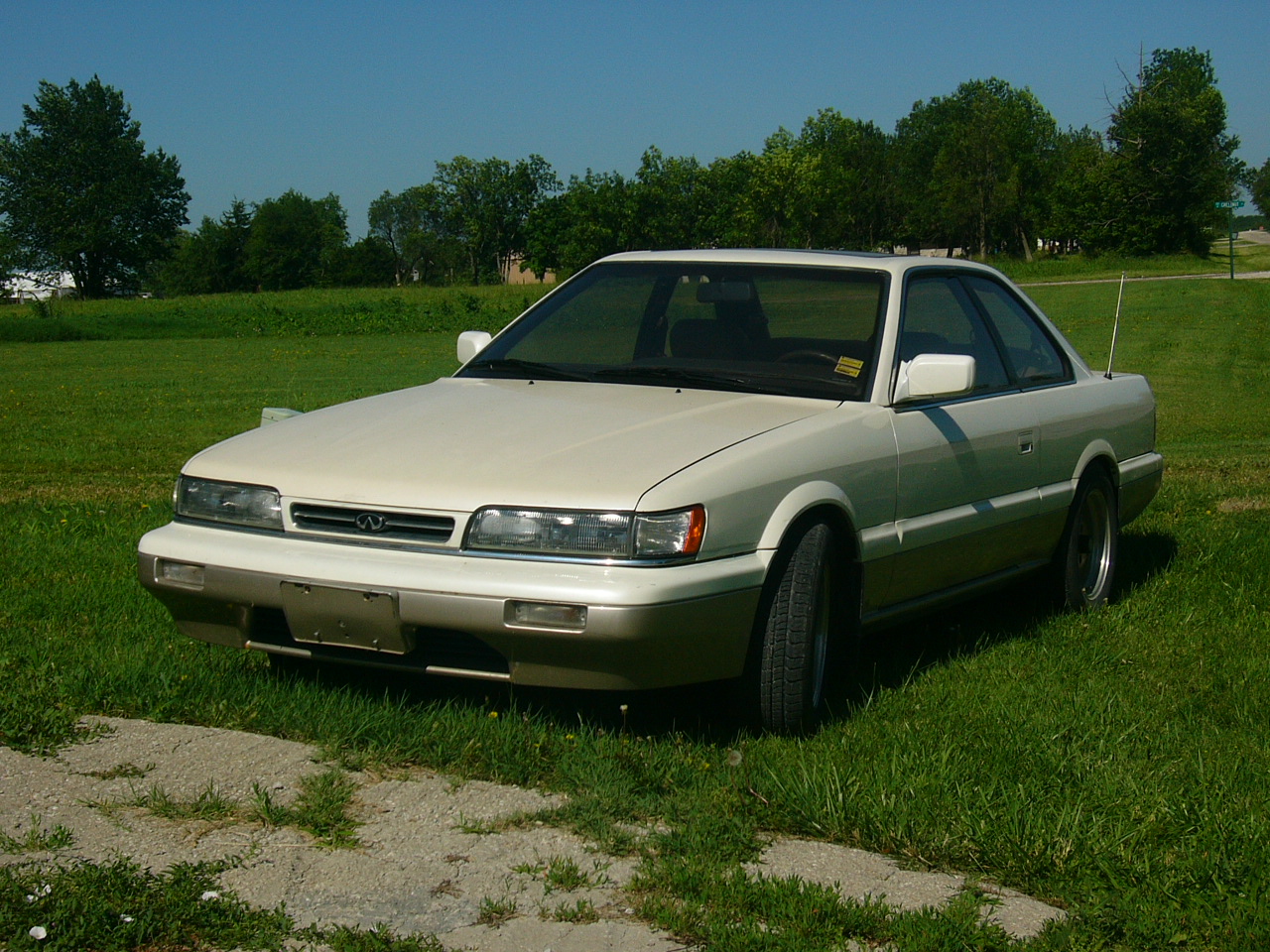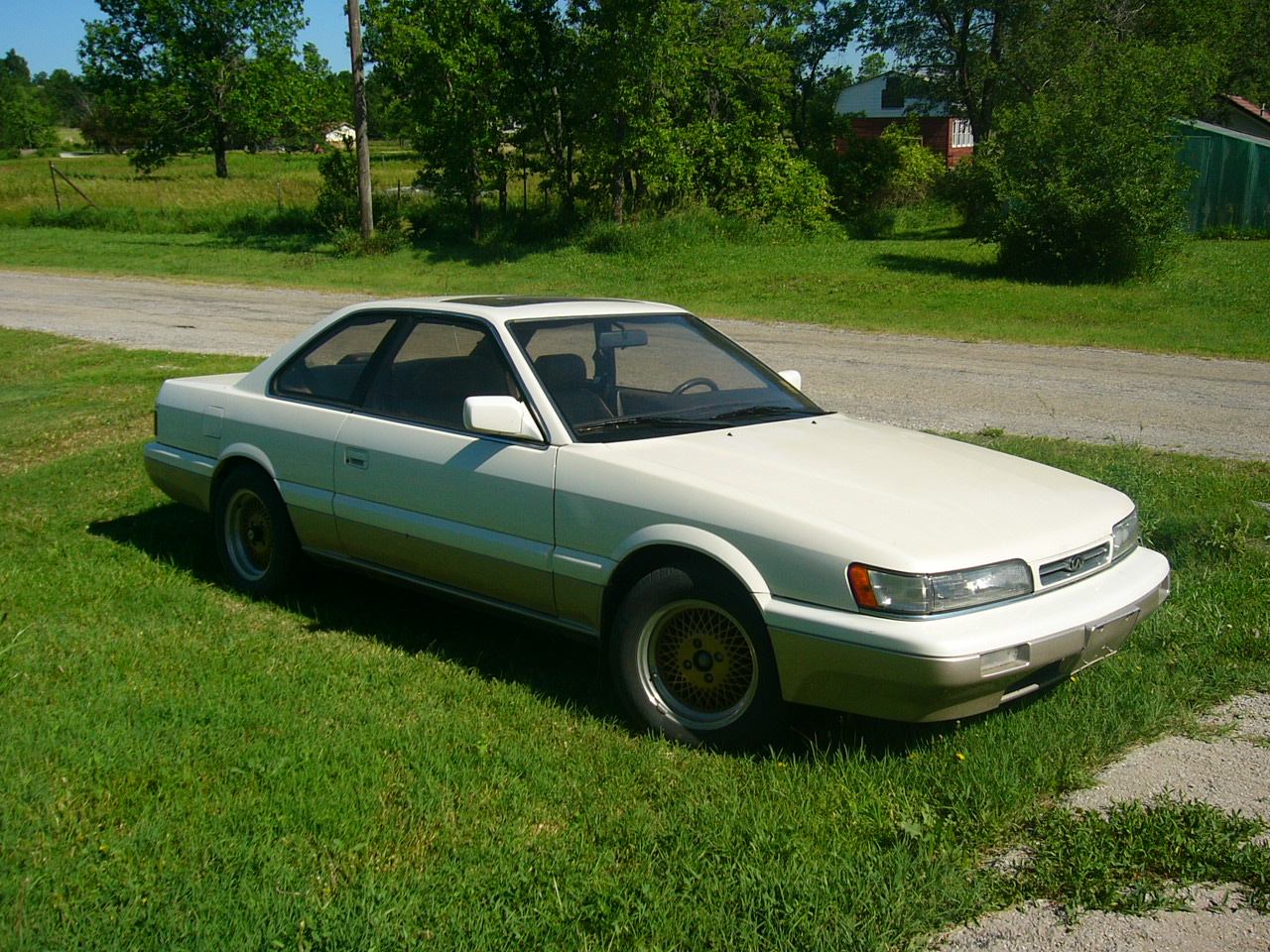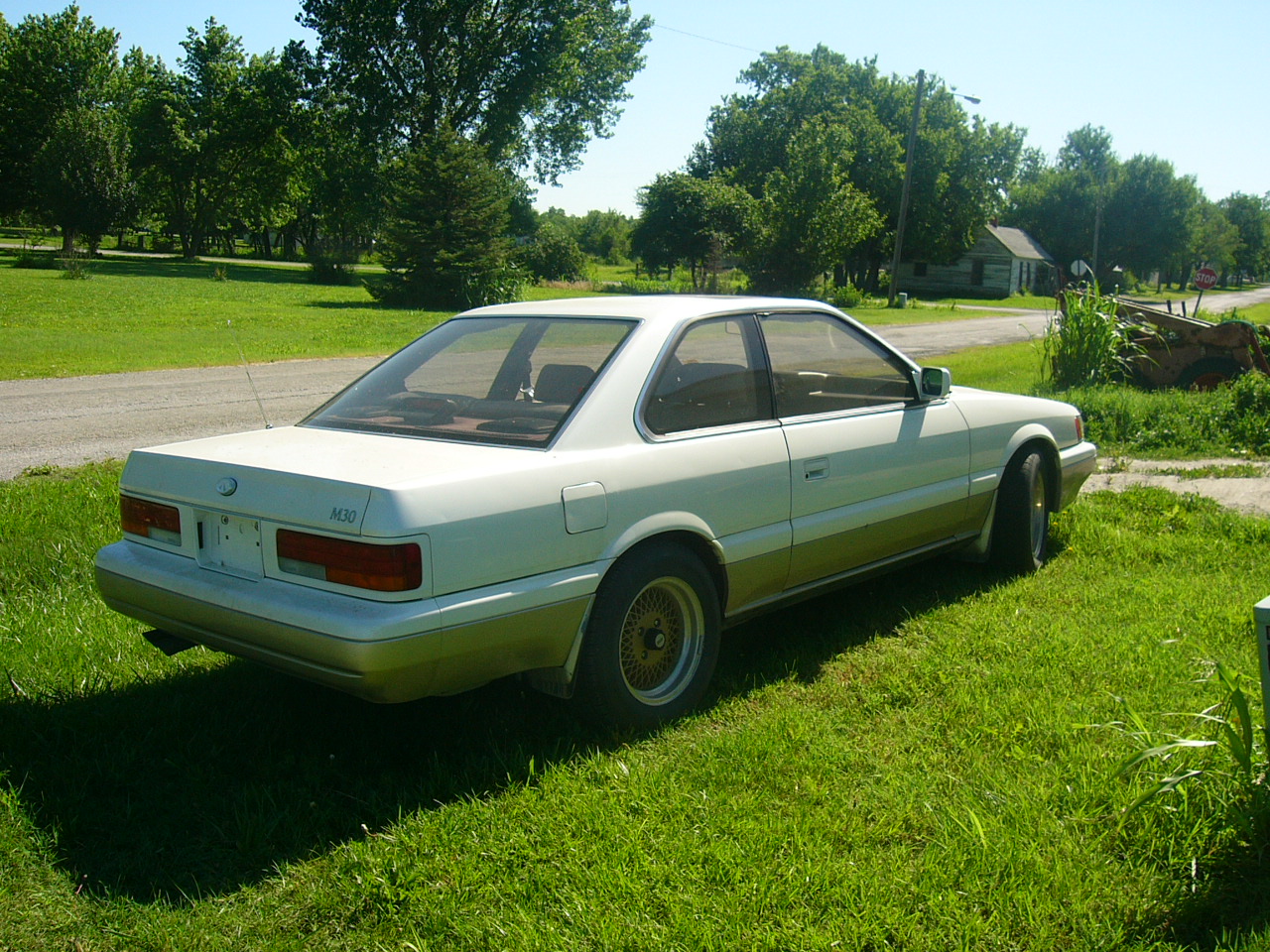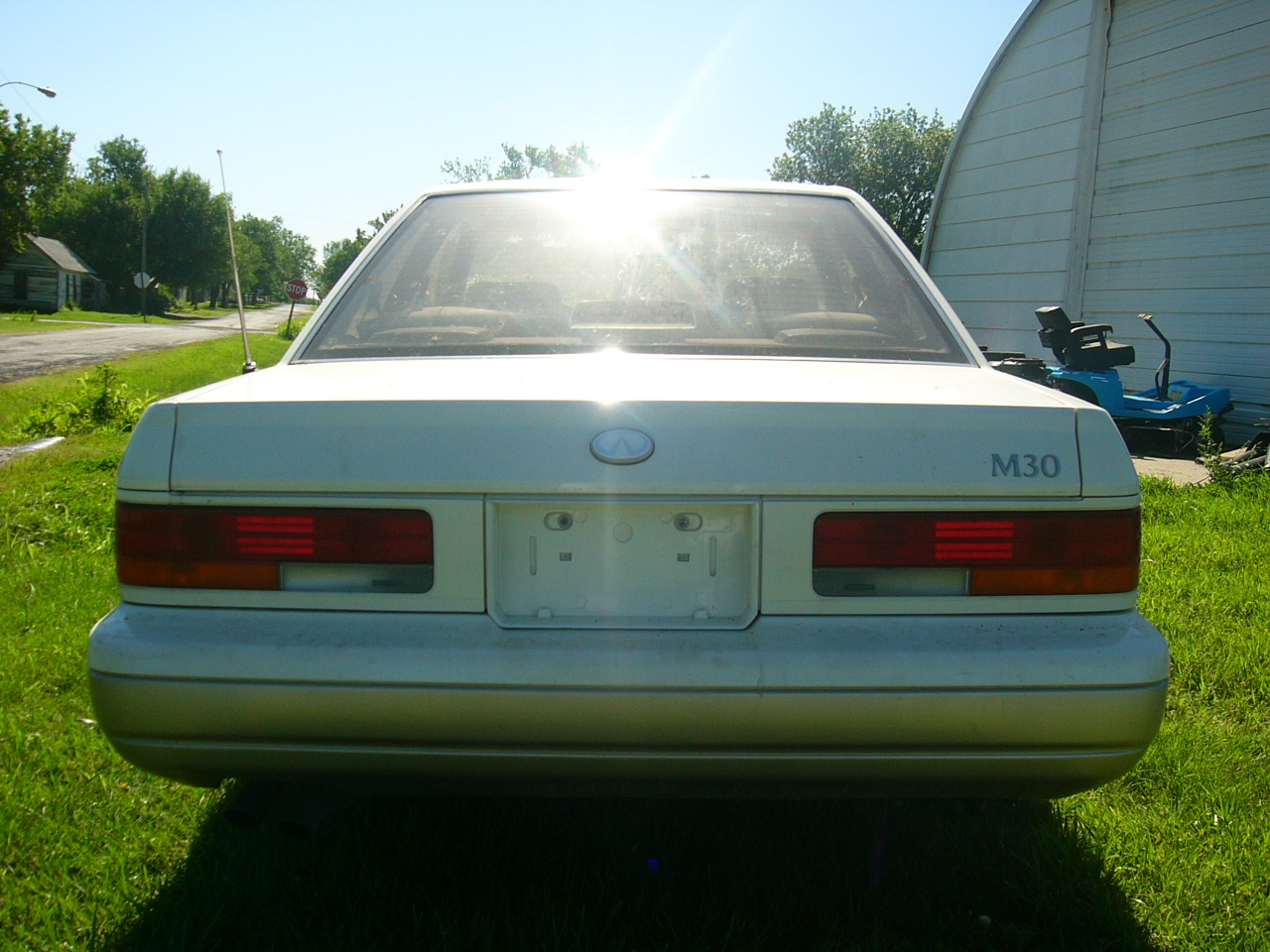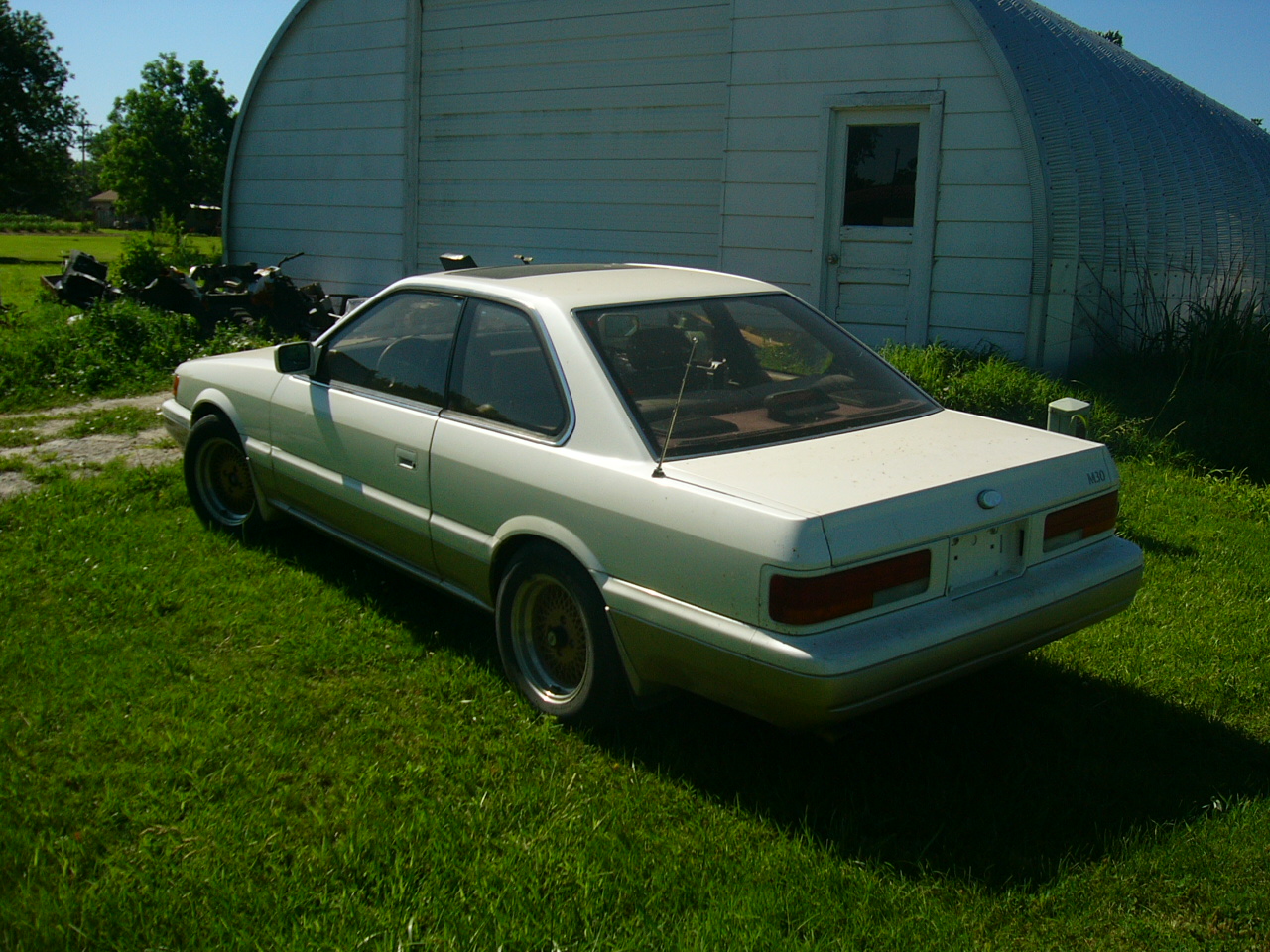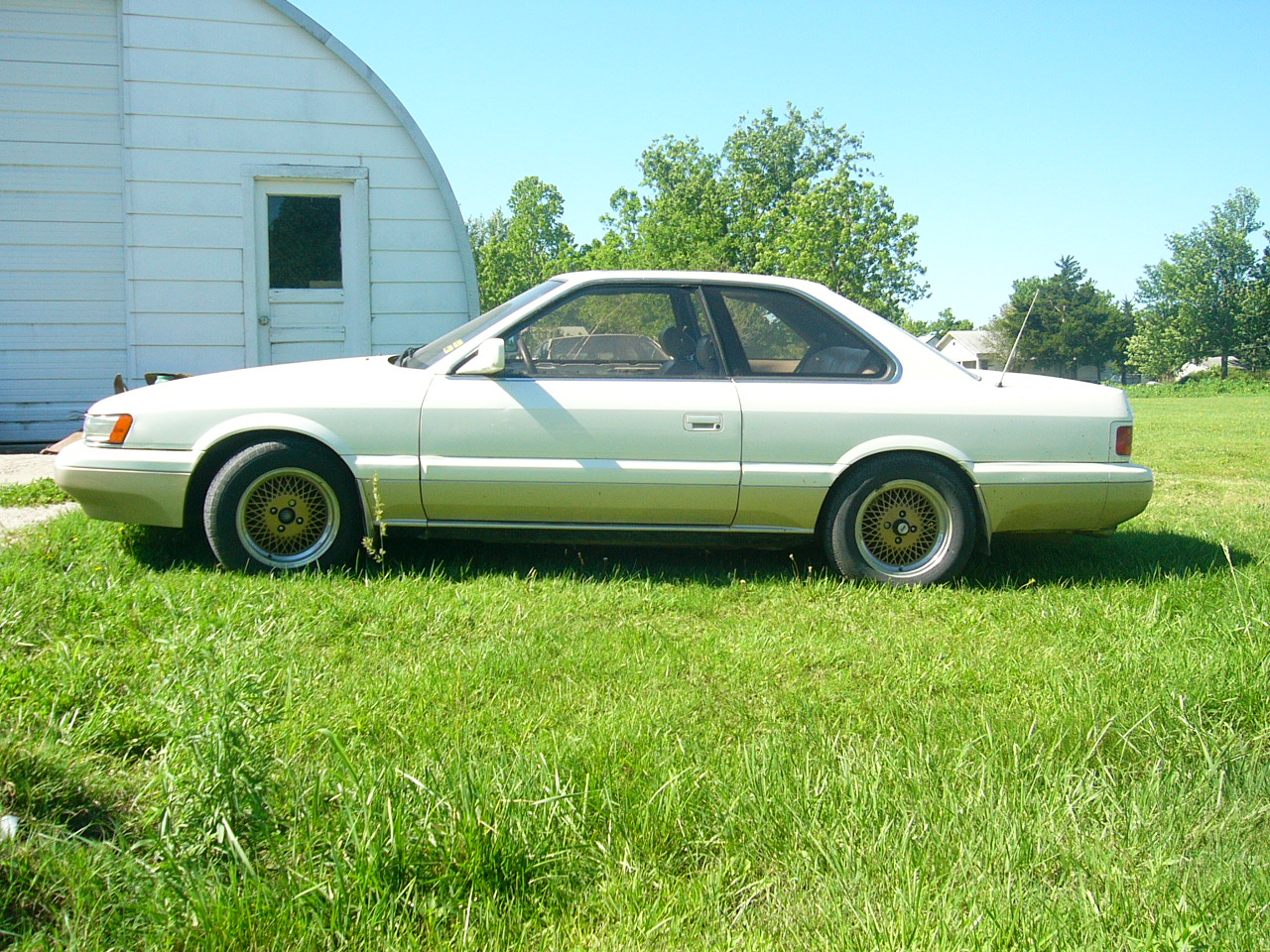 Wasn't even 5 minutes after buying it that I started working on it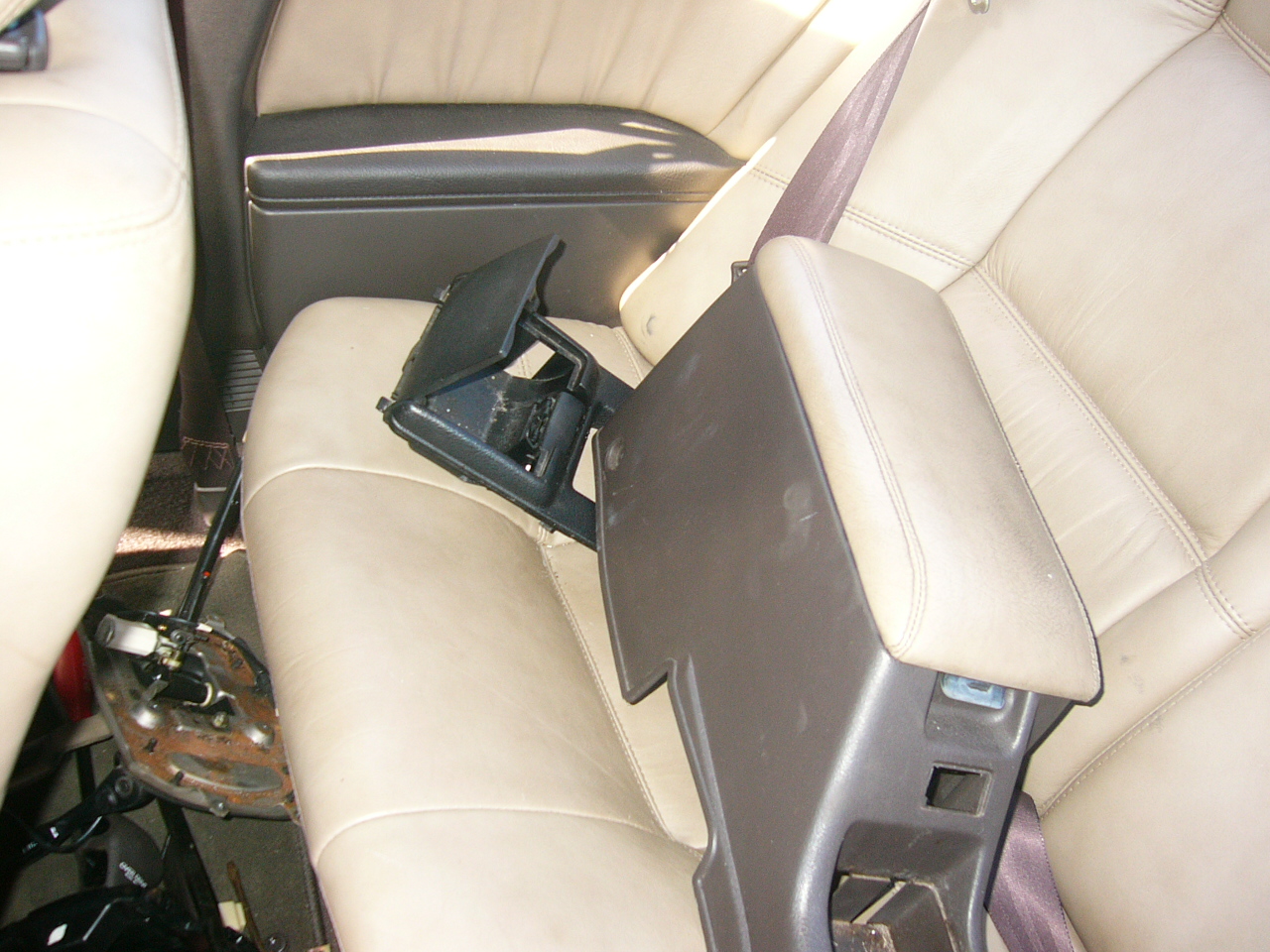 Someone felt like replacing the shift linkage with two pieces of all thread... wasn't too bad of a job but I think it was a little off. Tranny is toast regardless though so I'm just going to go with a 5-speed.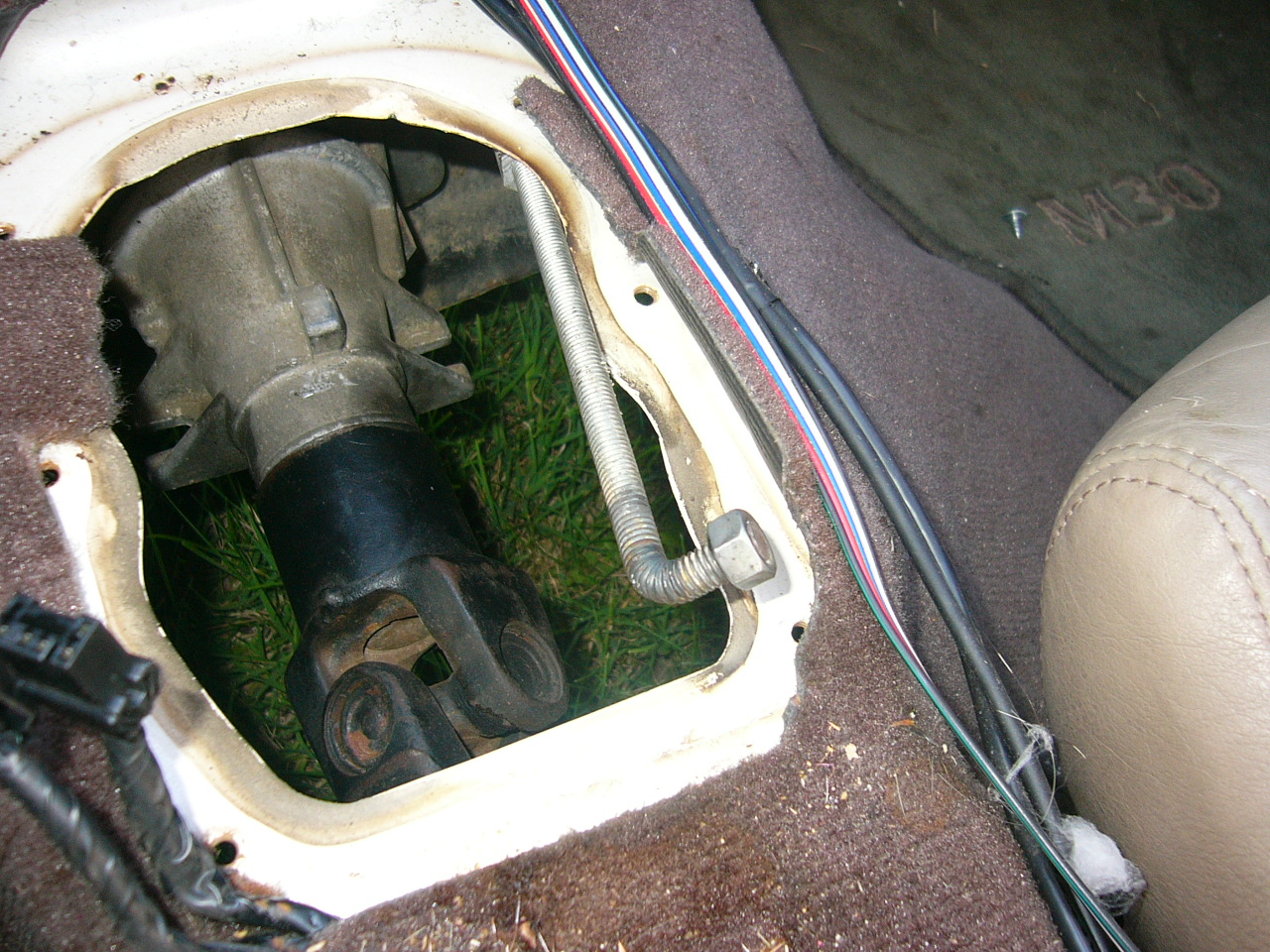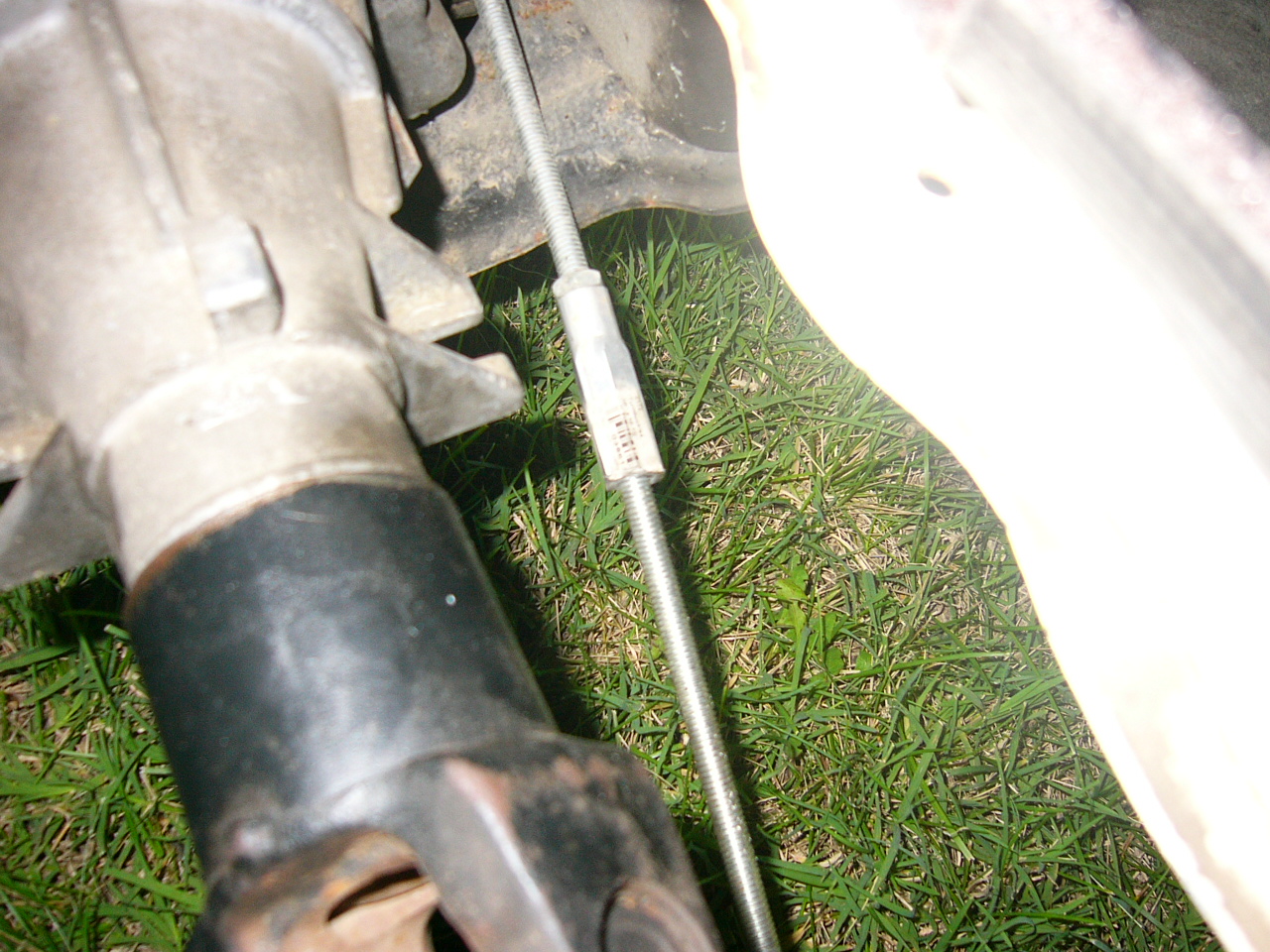 Nothing special here... yet...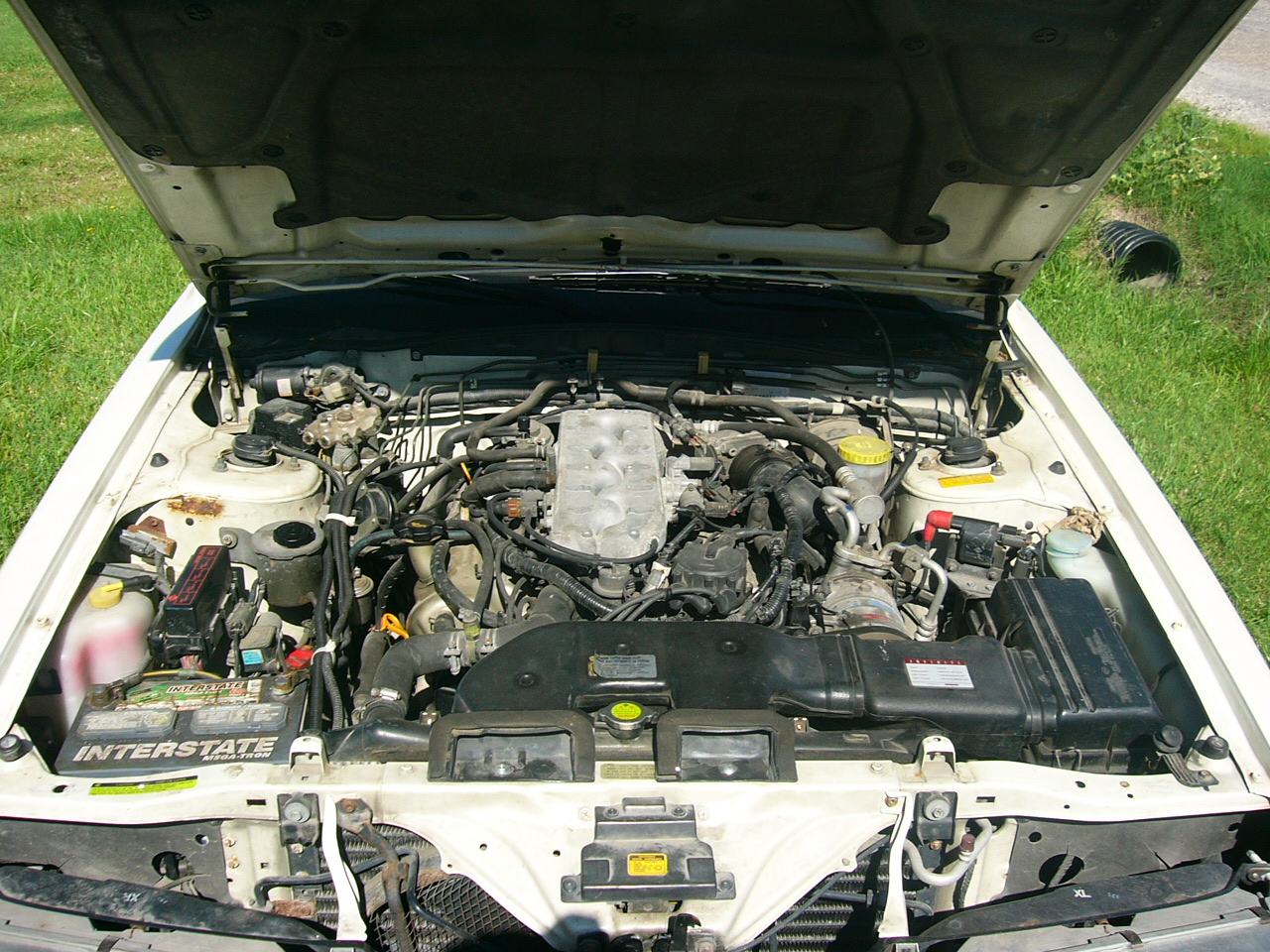 The only bad spots that I can find so far: