This is my F31 vert at the paint and body shop! Almost done and waiting to be wet sanded!
If you look at the F31 you can see the imperfections! We think that the frame may be bent a bit!
This is what it used to look like: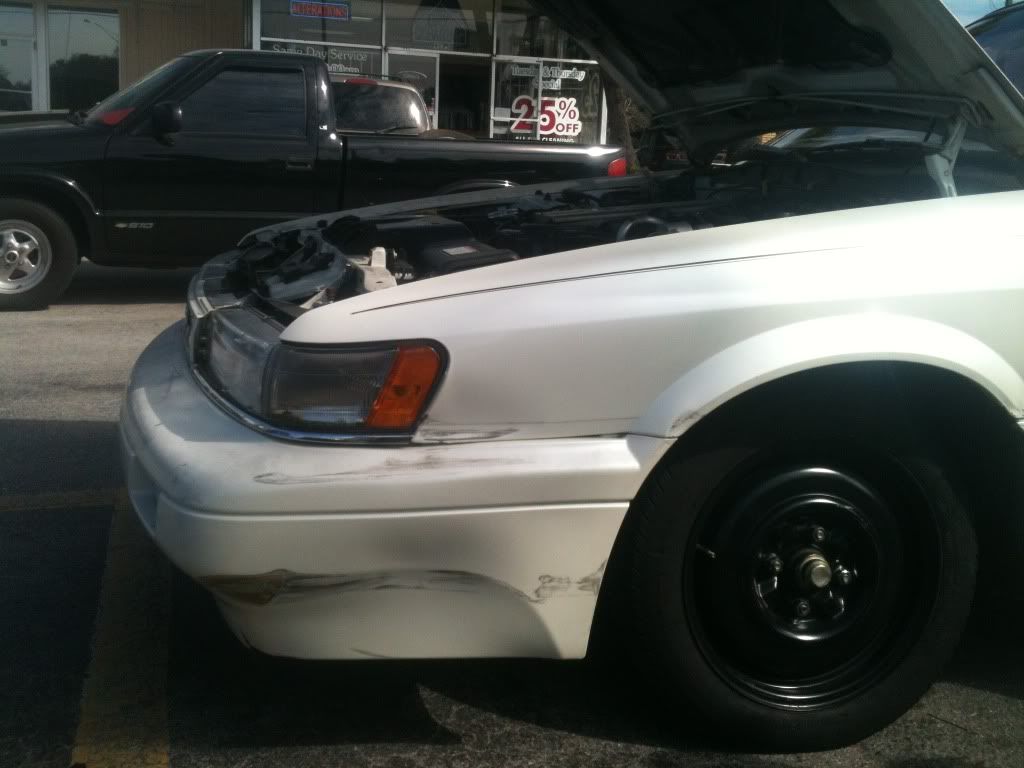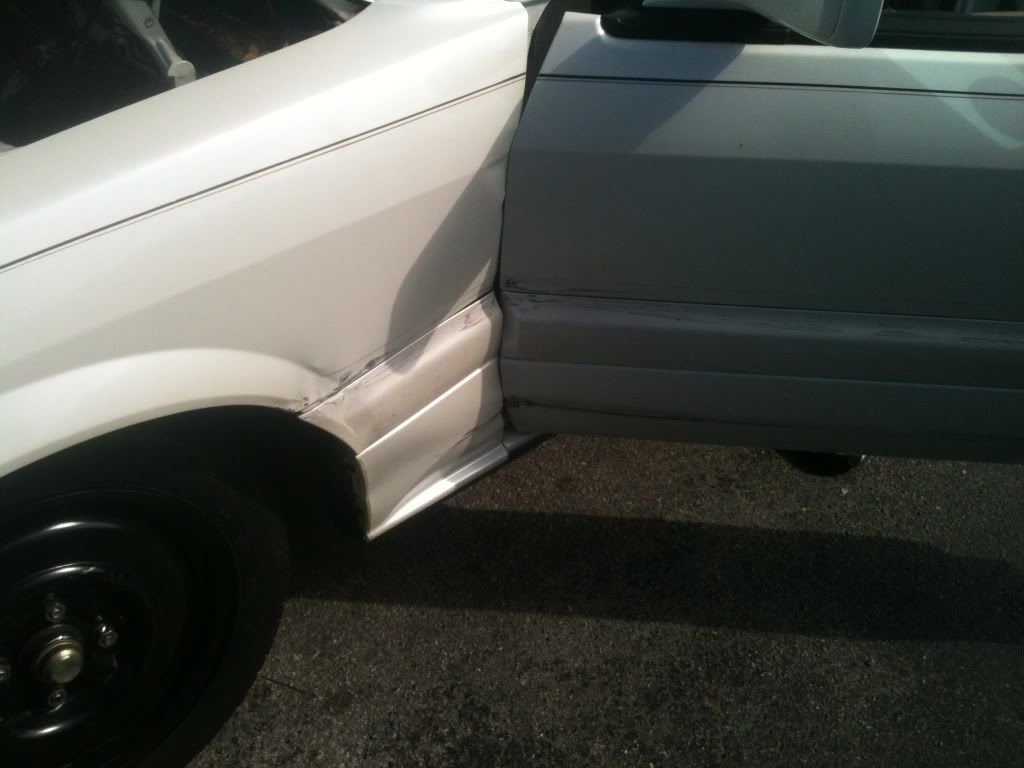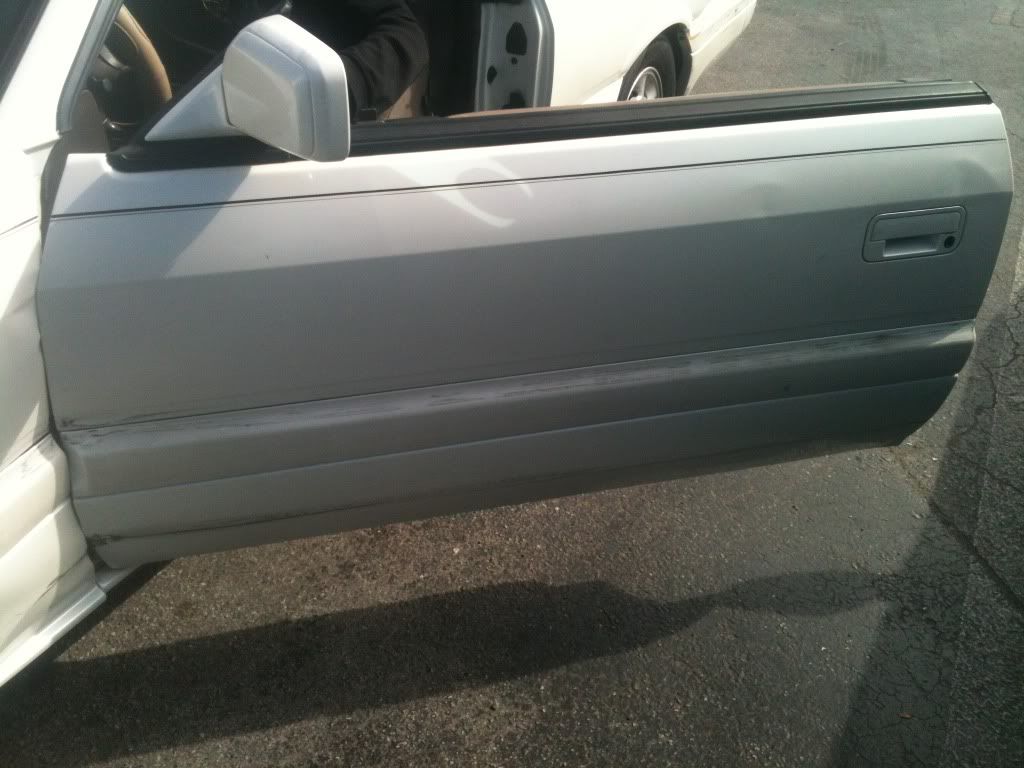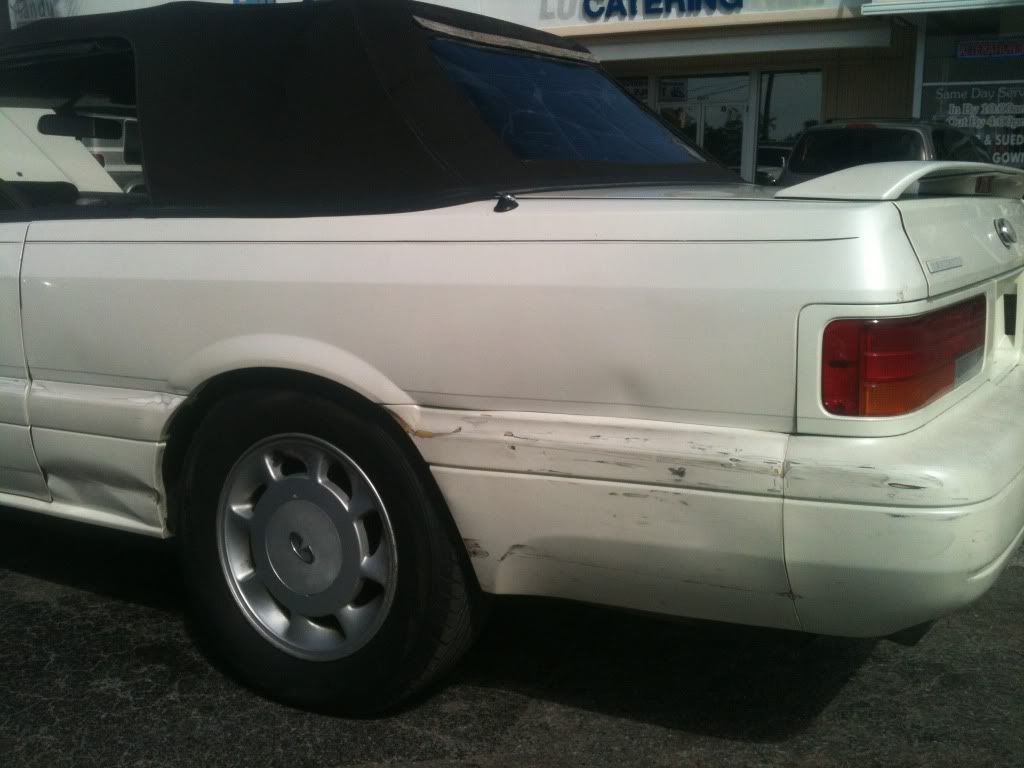 That's right, the previous owner ruin this car! Then after buying it for $1400 he wanted me to give back to him his sound system for free! He later tells me that the day after he sold it to me his insurance calls him after one month to total out this rare vehicle! Yes, that's right this 1992 Infiniti M30 was saved from being scraped! So I am hoping to make the best of it while I have it!
The spare tire in this pic may have messed up the alignment or something is broken. What you think?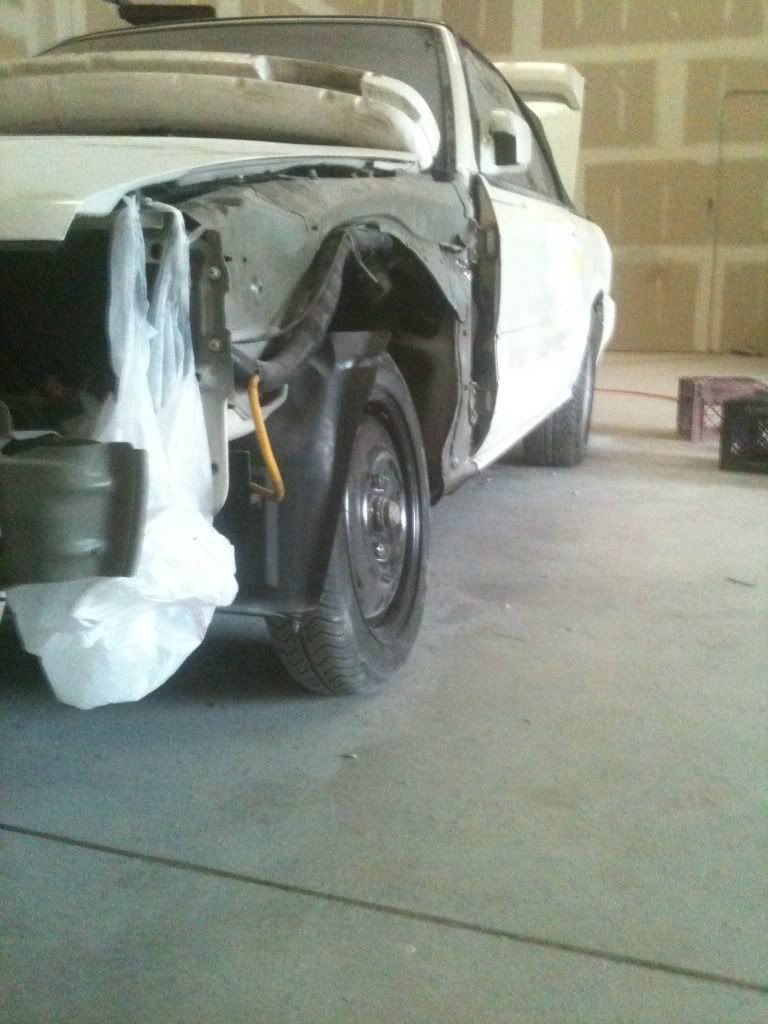 I really don't know how long this guy has been driving on the spare tire!
I should have kept my first M30: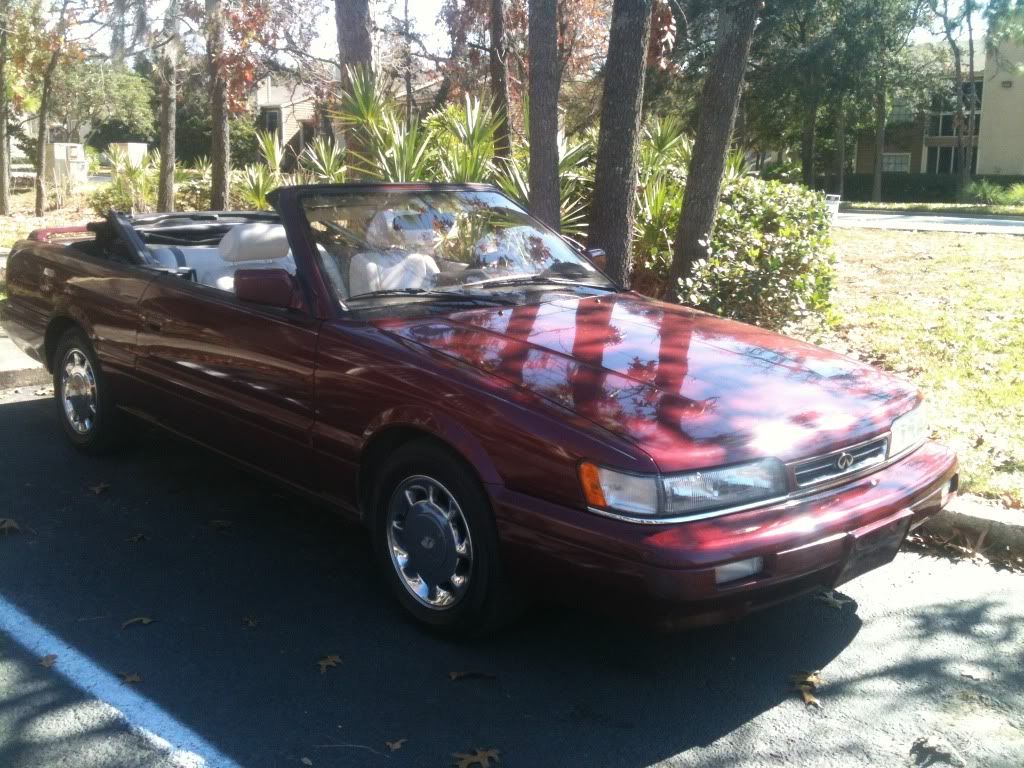 This was purchased for $1600 and sold for $1750! but it needed plenty of TLC! If you want to see more pics let me know! Of course this one needed no body work just fresh paint! The issues was: Fuel Pump, Power Steering leaking, oil leaking, and rusty water in the radiator and I am pretty sure there was more! When buying it from a guy in Orlando and driving it back to Jacksonville this M30 shut off more than 6 times! I let it go for I didn't have time to worry about the mechanicals at the time.
As for the white M30 in the body shop, I purchase a complete timing belt kit, pulleys, front seals, and drive belts! plus I have to get new antifreeze for it look like there is water in the radiator as well! there is a slight oil leak for the rear main seal as there's an oil leak coming from between the motor and trany! The top doesn't look all that bad but it needs replacing especially knowing that someone installed a piece of wood and screws to hold up the back window! The previous owner even had someone tint the rear plastic window too, LOL! the antenna was broken so I ordered a replacement and ordered another OEM wheel due to the owner claiming that the one he have was completely damaged.
M30: $1400
complete timing kit w/drive belts and seal: $140
OEM wheel: $140
Tires: already had those from a Chrysler LeBaron Vert brand new in wrapping never used BFGoodwich
Antenna: $15
Remote for Kenwood head unit: $15
body work and paint, would like to tell you the name of the shop but can't due to price being real low: $280 there will be more work done later though.
Total: $1,990.00
Other repairs: Alignment ($100) wipers ($40) convertible top cover boot ($180) rear main seal (?) another front bumper cover with no wooden center under the black vent($100+) new driver side headlamp($75) might need new hood (?) some electricals don't work: need trunk button, fuel door spring, trunk relay($9.40), rear window buttons($25.83), passenger windows are slow(?).
Front bumper cover pic:
The piece of wood as the center:
Broken driver side headlamp:
the headlamp assembly have a broken screw so the headlamp doesn't look flush with the body and grill.
OK now today I have word that it is almost done! It was wet sanded now it is getting washed and buffed!
The hood looks like it doesn't want to close all the way either! We can't figure it out. Tried everything but pull the frame!
After the last pic the F31 was pull back into the shop cuz the paint wasn't shining enough! Here are the refinish pics: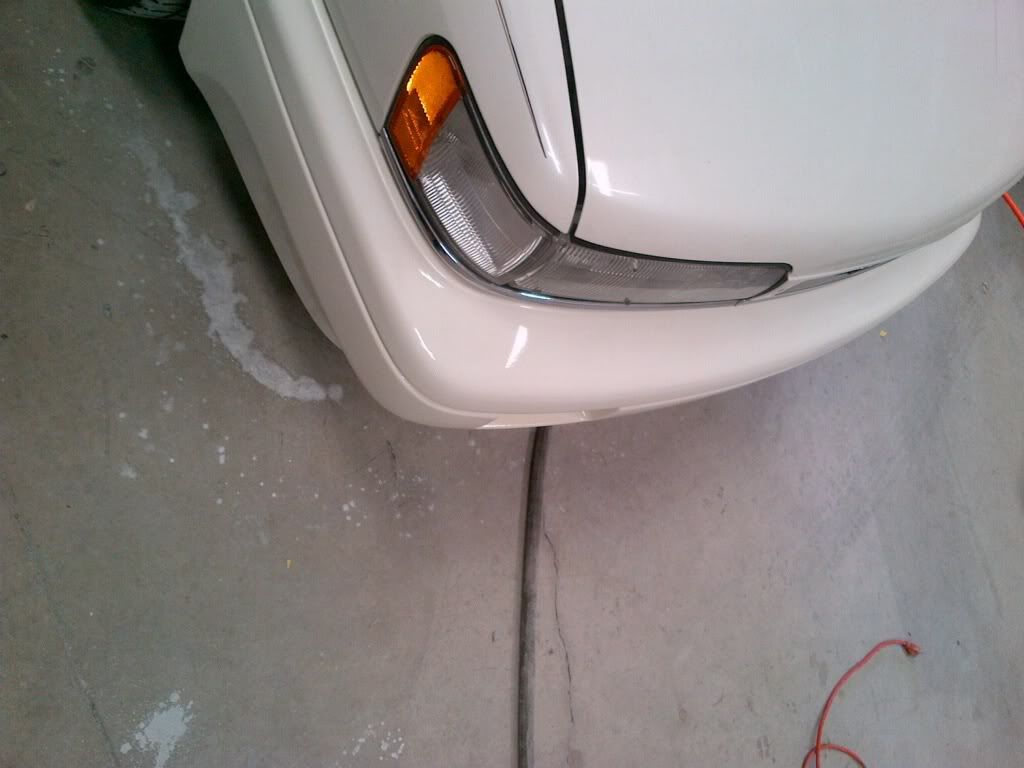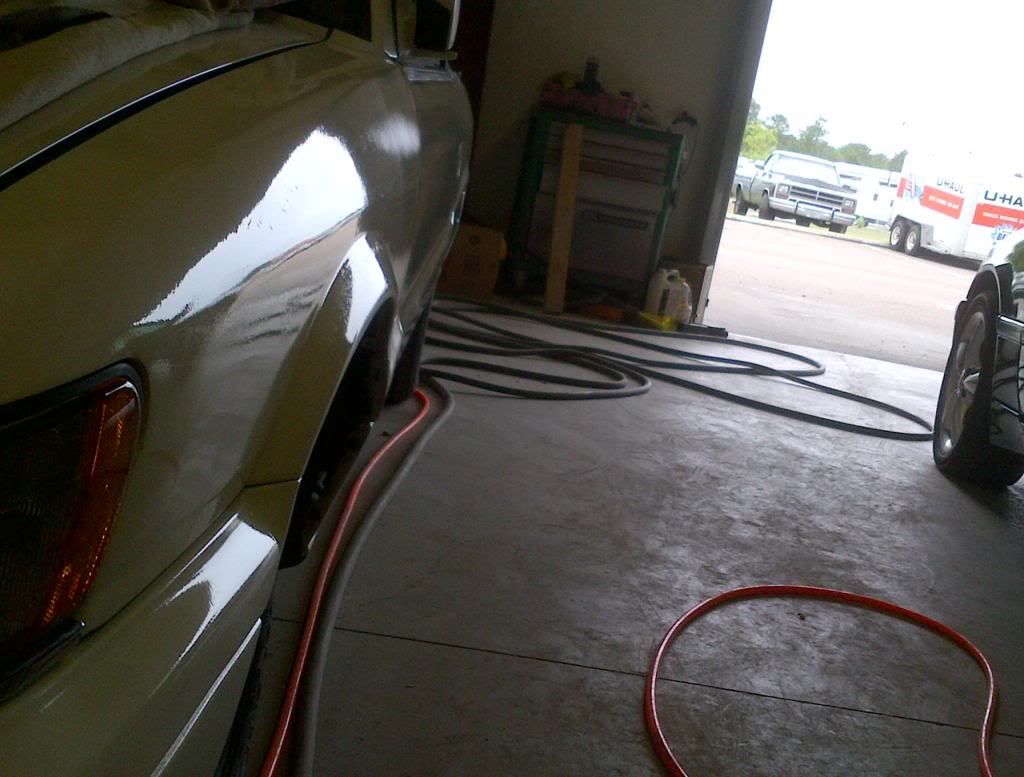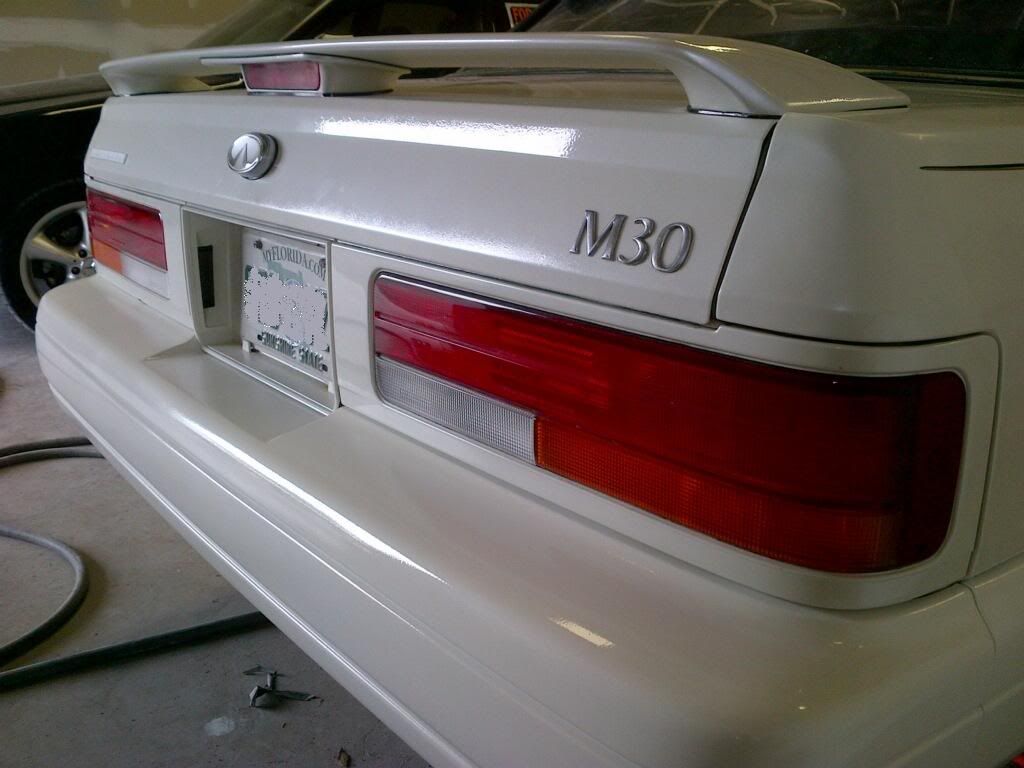 There will be more pictures coming soon too.