thanks for looking. im garret. aka GeeRawd. from pittsburgh, PA-tempe arizona
i been drifting and building cars for 4-5 years now primarily nissans, and rx-7's i decided to post up here in case i need any parts for my m30.. and to maybe get some of the useless m30 parts in my garage.. i'll post a few of the cars... and then my m30 i guess... theres a full buildup thing on AZ240
http://www.az240sx.org/forums/index.php ... =32987&hl=
this is my house in casa grande arizona... thats my bmw and m30... the other 2 cars are my roomates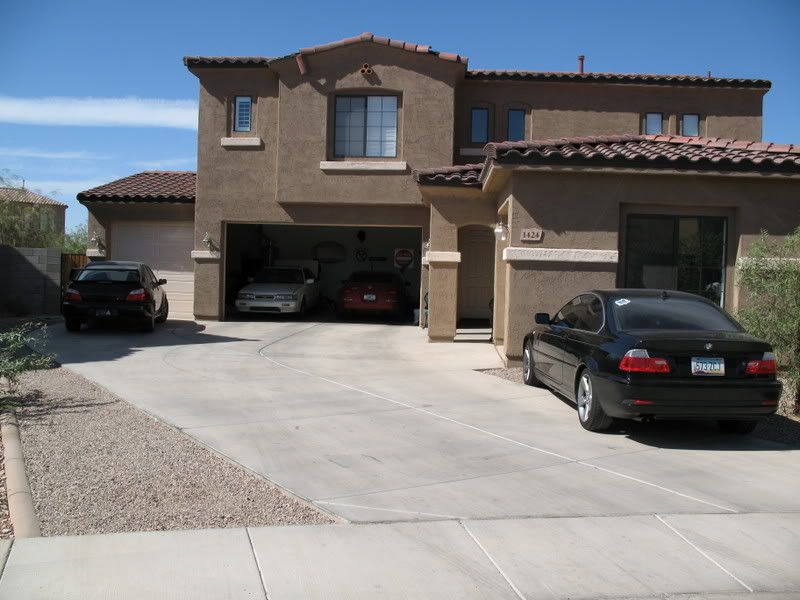 this is my last car.. at a event in tuscon az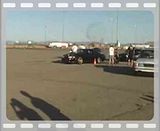 and theses were a couple of my 240s from PA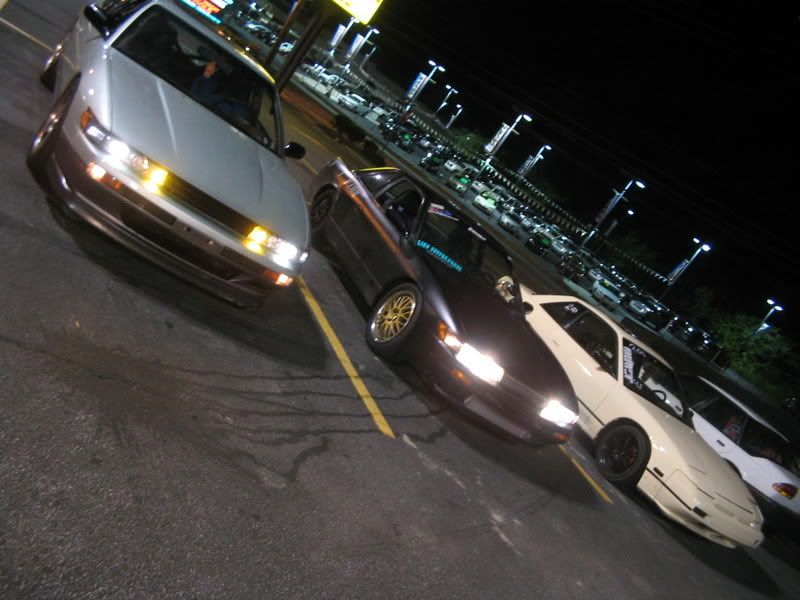 oh and this is me...
and this is a note i found behind my back seat when i removed it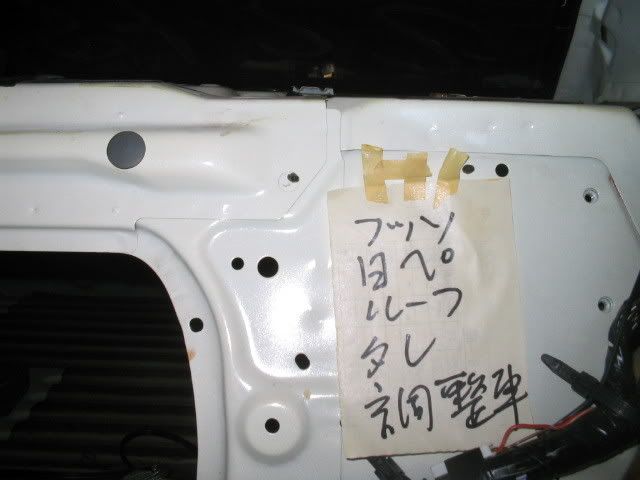 this is the M30 now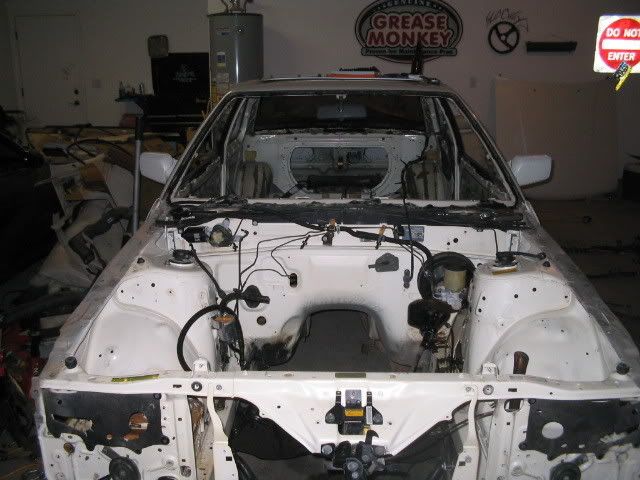 if u see anything you might need laying in this pile... let me know.. i no longer need any of it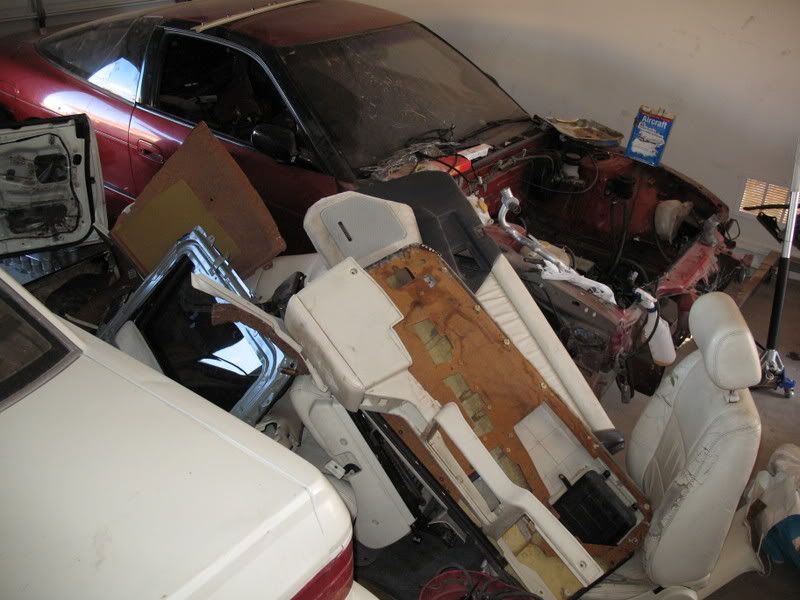 im begining to remove all un-needed wiring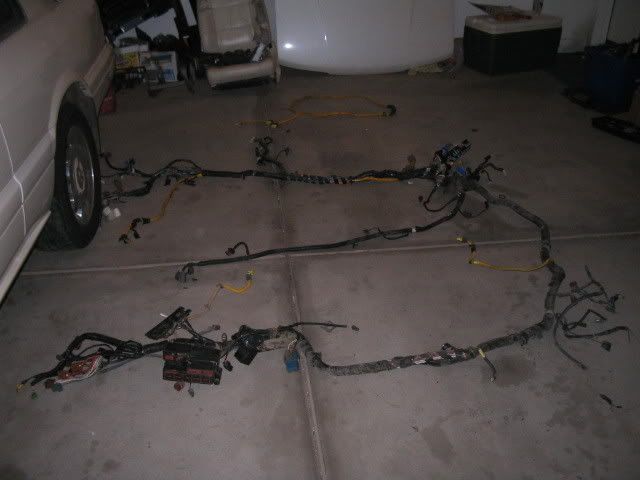 or smiplify it..
i also found a good use for the airbag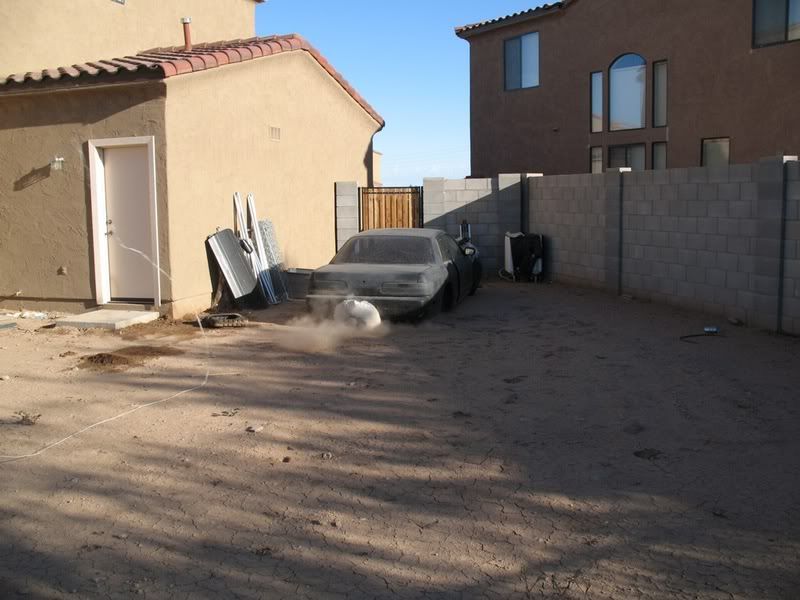 well heres a little bit about me...
i've owned 7 240's and 3 of them were built for drifting... i got really tired of all the attention i got driving the 240 and i want something ridiculous that is different. i have worked for a couple performance shops, and have done my fair share of fabrication, motor swaps, and other car crap.
if you would like to see more of this stuff i'll post up some of my older cars.
well thats about it on me.. if your in the arizona area.. let me know
and if you need any interior crap... also let me know.. or engine parts... i cant guarantee if any of it works because i have never driven the car or had it running. so if i didn't bust it up removing it i prob. have it.
well nice meeting you all hopefully i'll be posting more crap or posting more pictures of my progress.
take care... dont mind my spelling and lack of grammar... sorry..
-Garret N.