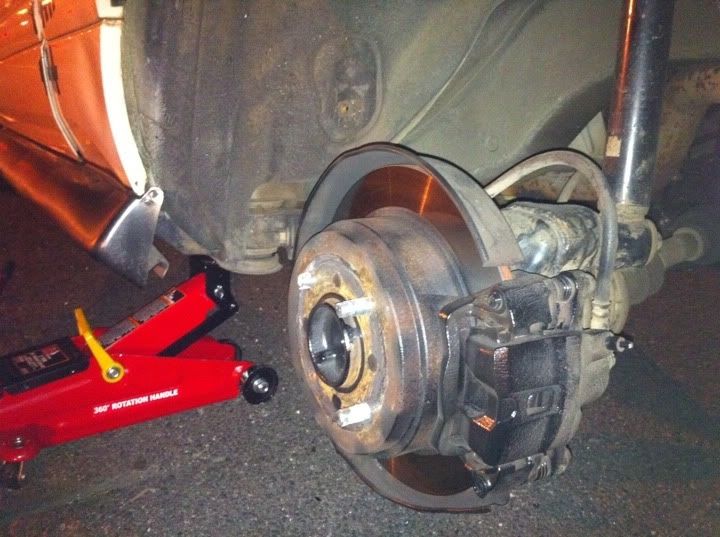 So 70MPH and 3 of 4 lug studs snapped off my car.... so this is a set back.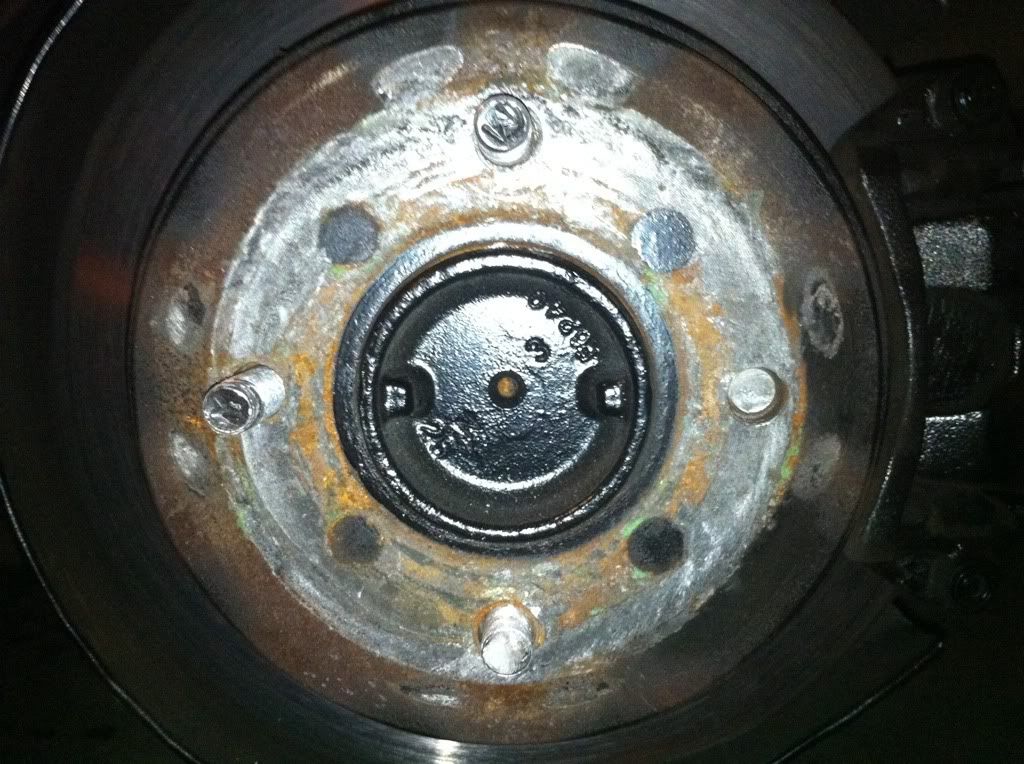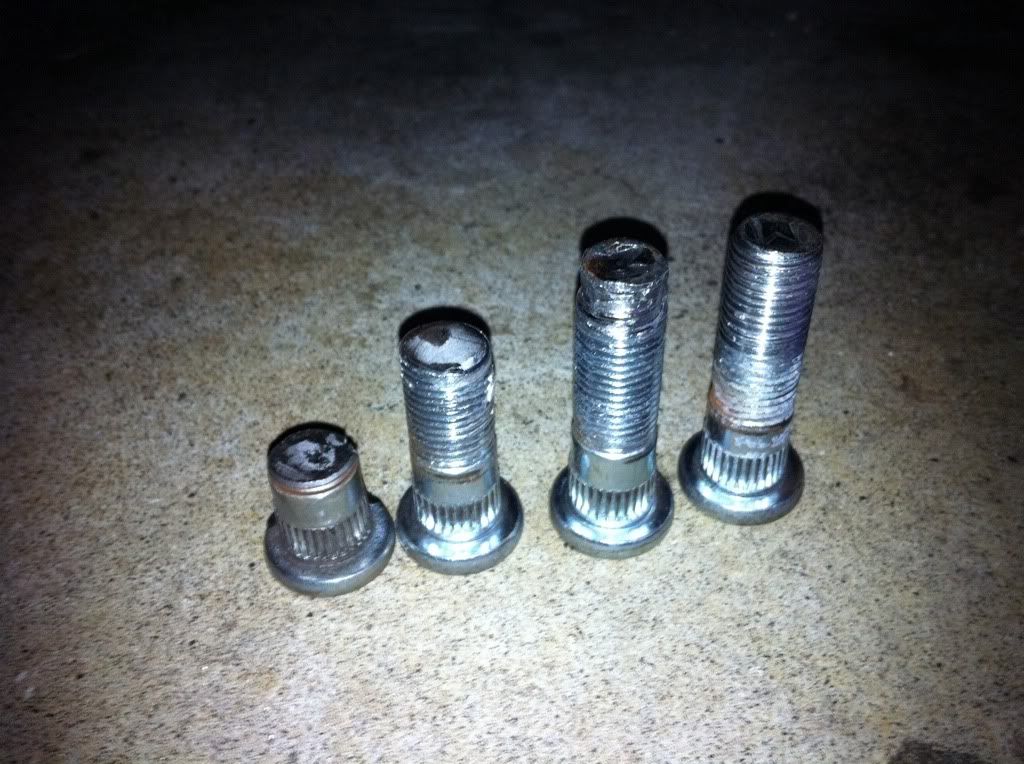 hmmmmmmmmmmmm
Dorman bolts from advanced auto DO NOT BUY THEM. lesson learned... i just got OEM nissan studs this time.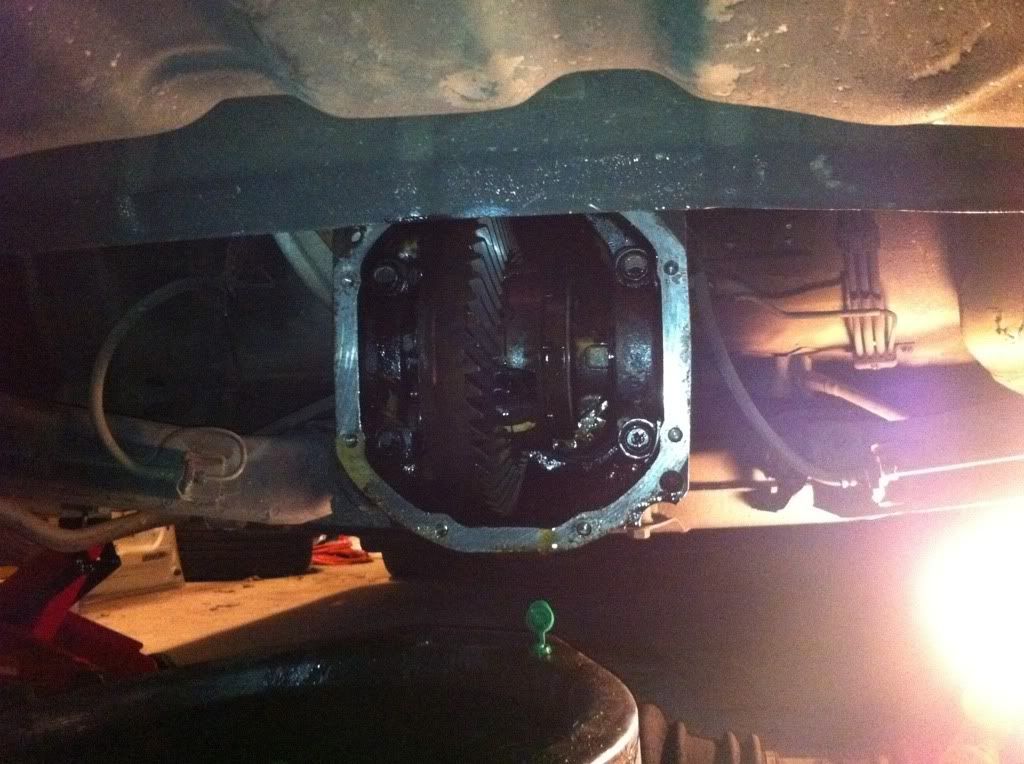 so i decided while i waited for the stud id put my welded in this is the M30's stock diff (impossible to weld so s13 guts it is)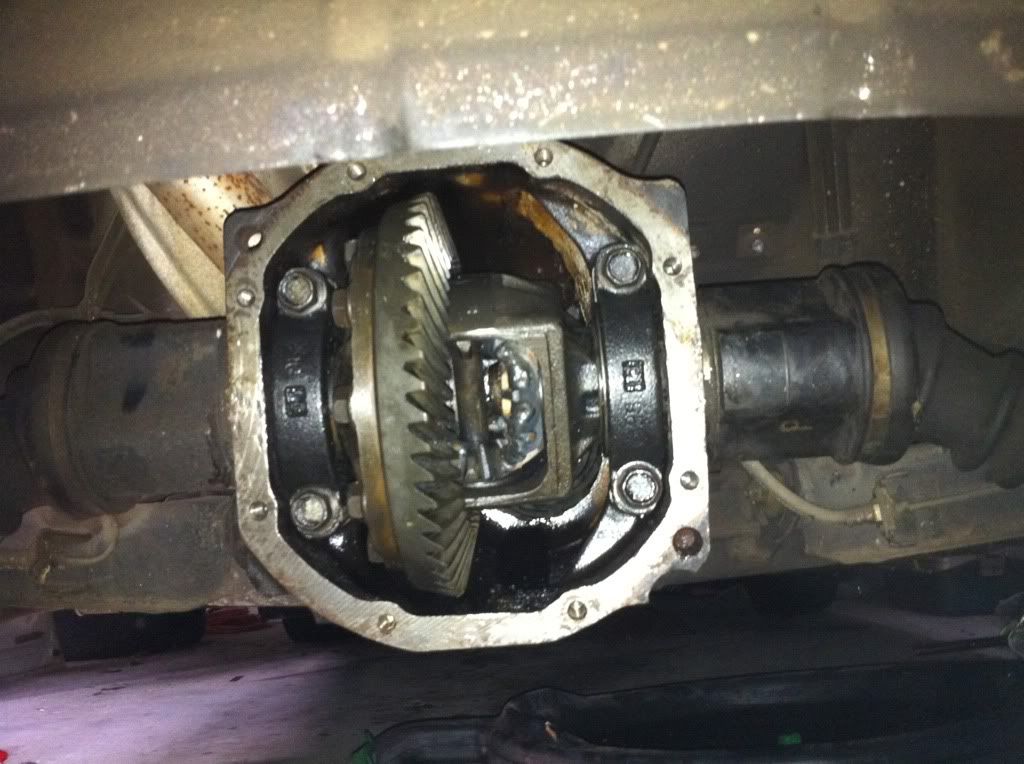 now i get the oil and gasket tomorrow.
heres 90% of my tool kit.
that's rite i had over $4000 worth of tools stolen when i worked for frys electronics and software house international (mostly by airports while traveling) and haven't taken the initiative to spend more money on tools rather than parts.
so digressing back to the manual swap THIS is why zen motors and chris helped me so much.
thankfully my friend will be fronting me the money for my supercharger build. so that should be the next post!